Creating
Connections.
Partnering with
Southbank 3006.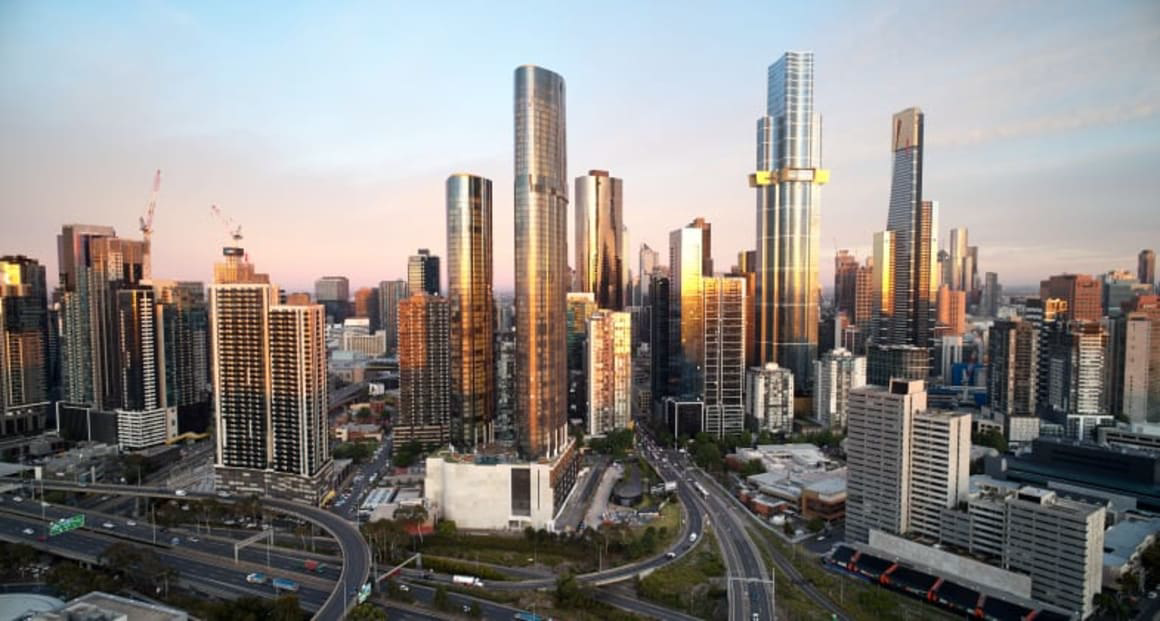 Bringing fast and affordable
fibre internet to Southbankers.
Southbank is home to many of Australia's tallest residential buildings. We're excited to be working with the resident group Southbank3006 toussualy  bring a product that improves the liveability of Southbank for its residents.
As a premium Fibre to the Premises (FTTP) internet service provider, we recognise the potential within the Southbank community to foster greater social connections and to inspire economies of the future through high performance internet.
With the emerging ultra high definition videos on streaming platforms, elaborate game consoles and gaming, and working from home reality, the need for speed and reliability is simply non-negotiable for many Australian households.
Thanks to the DGtek Fibre Network many residents within Southbank can access and experience the kind of internet experienced by most developed nations rather than the current high priced, low speed and poor quality services that doesn't meet the connectivity needs of today.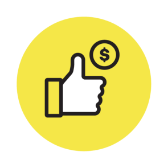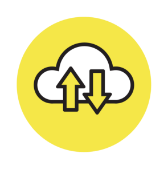 Equal upload and download speeds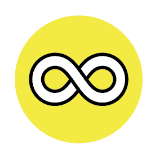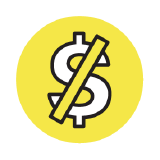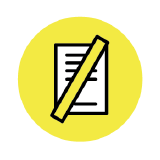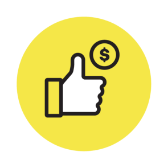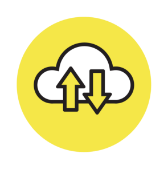 Equal upload and download speeds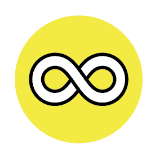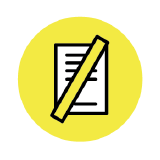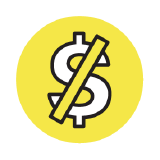 You don't have to spend big
to get a better internet plan!
Pineapple Net is ten times faster, cheaper and more reliable than a high-end nbn plan. We have a range of plans available for the budget conscious to those who want to go big, we've got a Gig!
Unlimited Data
No lock in Contract
Equal upload and download speeds

Here's a few buildings that are
connected to DGtek Full Fibre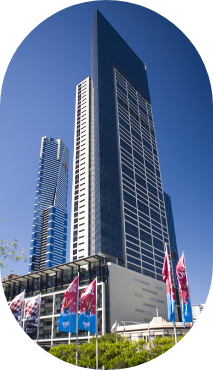 Freshwater Place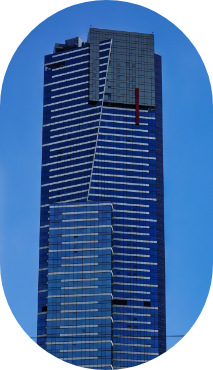 Eureka Tower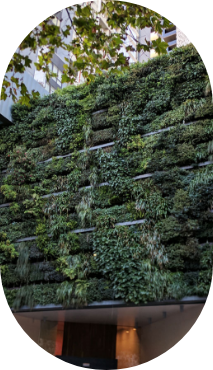 Triptych Apartments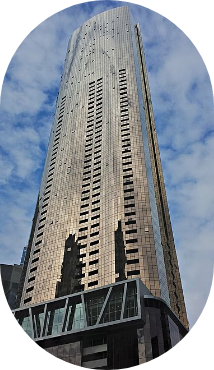 Prima Tower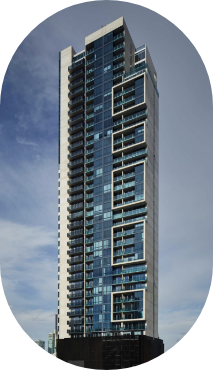 Main Point
There are over 20 residential buildings connected within the Southbank precinct, check to see if your building is connected.
Enter the BUILDING number only – for example, 256 City Road, Southbank.
(Your apartment, unit or level number is not required)
Upcoming Southbank3006 events
Keep up to date with all upcoming Southbank3006 events
Koorie Heritage Trust Walking Tour
This is a free tour funded by a grant from the City of Melbourne lead by a Koorie Heritage Trust Cultural Experiences Guide. Spaces are limited and bookings are essential.
Join us for a Southbank Holiday Celebration
There will be live music, a doggy parade, food trucks, ice cream, face painting, entertainment, kids crafts, prizes, SANTA and more! Be sure to SAVE THE DATE. This is a FREE event and ALL are invited. Join Southbank3006 to receive updates about this event.
Frequently asked questions
Who is Pineapple Net?
For many, bad internet is a daily annoyance, compromised technology that doesn't meet the connectivity needs of today, which in turn, results in people having to make compromises.
We're here to change the game. Powered by DGtek's advanced, private, fibre optic network, our Fibre To The Premises (FTTP) connection delivers a faster, cheaper and higher-quality internet connection than ever experienced before.
Our mission is to provide Australians with internet as it should be. We recognise that our customers' needs have changed and that we live in a new world of on-demand connectivity. Put simply, we understand that our customers can't afford to have things go wrong or have their internet hold them back.
We've been providing high quality fibre straight to the premises for over 8 years and passes through over 40k homes in Melbourne.
Does Pineapple Net use the nbn?
No. Pineapple Net utilises DGtek Fibre Optic Network. DGtek own and operate their own 100% fibre optic network. This means that from your property, to the datacentre, your connection uses 100% fibre connections! No copper, no old phone lines, just fast, reliable fibre optics.
How can I connect to Pineapple Net?
Switching to Pineapple Net is easy, you can sign up anytime online at www.pineapple.net.au in less than 5 minutes. The hardest part will be choosing how fast you want your internet to go!
How long does it take to get connected with Pineapple Net?
Our internet isn't the only thing that's refreshingly fast. You can get you can book in an installation 48 hours in advance on a date and time that suits you. Installation typically takes about 45-60 mins on the day.
Are there any connection/installation fees?
No, there are no connection / installation fees.
Can I bring my own router / modem?
You can BYO a router and speak with our tech support team who can assist with the set up.
You can also choose to purchase a Pineapple Net supplied router which can be paid for in full or paid over 12 months. We recommend purchasing a Pineapple Net supplied router which will deliver optimum performance, it will also allow our technical team to assist with any support.
What are your support hours?
Our customer support team is manned by real people who are available:
Monday-Friday 8am-8pm
Saturday and Sun 9am-6pm
All times are in Eastern Standard Time (EST). We are closed on national public holidays.